Do you own a business? No doubt you'll have valuables such as monetary items or expensive machinery on your premises. Or perhaps there is sensitive, classified material that must be safeguarded. Maybe you just want to ensure that staff are following security protocols or make sure that unauthorised activity or vandalism isn't being committed. There are countless reasons why the security of your business is paramount.
Here at 360 Secure, we offer several types of effective and easily managed security systems that guarantee you peace of mind when you vacate your property. It goes without saying that any security breach within a business can have a number of devastating consequences, so choosing the right method of surveillance may seem a little overwhelming when faced with so many options on the market. Let's take a look at 3 easy ways to increase your business security.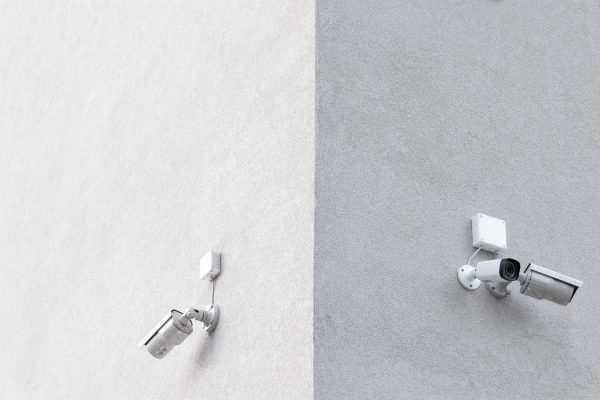 1 - Secure Through Sight
Security cameras
, or CCTV systems as they are better known, are probably the most common and affordable solution to monitoring spaces. They are a video surveillance system that can be manned in real time or unmanned and the footage watched later. More and more of the population are relying upon this method as a safety precaution at both residential and business addresses. Our professional and high quality security cameras are a great tool to deter and detect criminal activity. With the ever-advancing technology these days, CCTV is able to clearly identify even small details like facial features and number plates on cars up to 50 metres away.
Handy Features
There are other characteristics that accompany security cameras such as 'night vision.' This is done using infrared technology. Another useful component is motion detection. You can pinpoint a specific spot, and if movement is registered, then the camera will record and follow it. With this attribute, you can even configure the sensitivity and scale. We advise our clients on what settings are most optimal and work closely with them to help tailor their security systems to meet their needs.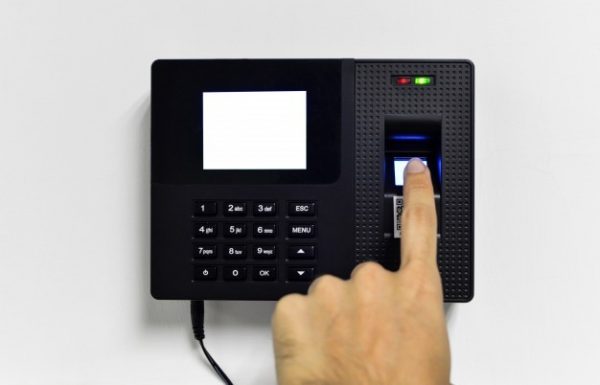 2 - Restricted Access
Another easy solution to increase your business security is 
access control systems
. These work very much like a key to your house. Yourself and any verified employees who have authorised access to your establishment can only enter using a pin, card or fob. Each access device has the option to be programmed individually meaning when it is scanned at an access control reader, the information is logged. This enables you to know who, where, and when someone has gained entry to your site. Access control systems are a tremendously efficient way of controlling personnel on your grounds, they remove the need for keys and due to them being electronically tagged also removes the risk of duplication. Access control systems may carry simple and easy security credentials, or may require a more complex approach utilising biometrics fingerprint scanners to secure facilities. 360 Secure provide a range of systems for you, so don't hesitate to get in contact with us to discuss your options.
3 - Immediate Response Alerts
Protect your business and its assets with 
security alarms
. There are a variety of systems that can be installed that provide your premises with security. These include motion detectors, or closed circuit sensors installed within the windows and doors frames. In the event of an intruder the system would be programmed to sound a local alarm or raise an alarm to a local monitoring company. The monitoring company in this instance would make contact to notify that a breach has occurred.
Act Fast, No Matter Where You Are
All of the Alarm and camera systems that 360 Secure install have the capacity to be connected to the internet and your smart devices providing you with the ability to safely monitor what's important to you, even if you are on the other side of the world.
Conclusion
Protecting your business is a necessary step to ensure safety from intruders and any unauthorised activity. There are three simple solutions to increasing your business' security we can help you decide which of these solutions is best suited for you. Our team of professionals and expert technicians will walk you step by step through the process of installation and maintenance, as well as professional surveillance, so why not 
contact us
to further discuss your requirements.