Secure Business Security Systems in Brisbane
Secure your business and what's important to you by installing a 360Secure business security system. We have access to the best products on the market, allowing us to tailor a solution that fits your requirements and protects your financial ventures. Whether you have a small or large business which needs securing, we can help. At 360Secure, our passionate and professional team have a wealth of experience when it comes to protecting businesses and their assets in Brisbane.
Commercial Security Solutions
Knowing that two businesses are never the same, we take the time to tailor a security system that is best for your individual needs. Our commercial security services include:
Security cameras – with the use of unmonitored and professionally monitored video surveillance, we can help you detect crime, deter criminal activity and enhance the safety of your employees.
Access control systems – with an access control system you have the flexibility to control who has authorized access to your property, and who doesn't, giving you increased control and peace of mind.
Security alarms – our business alarm systems act as a strong deterrent against business break-ins and theft, aiming to keep your commercial property protected.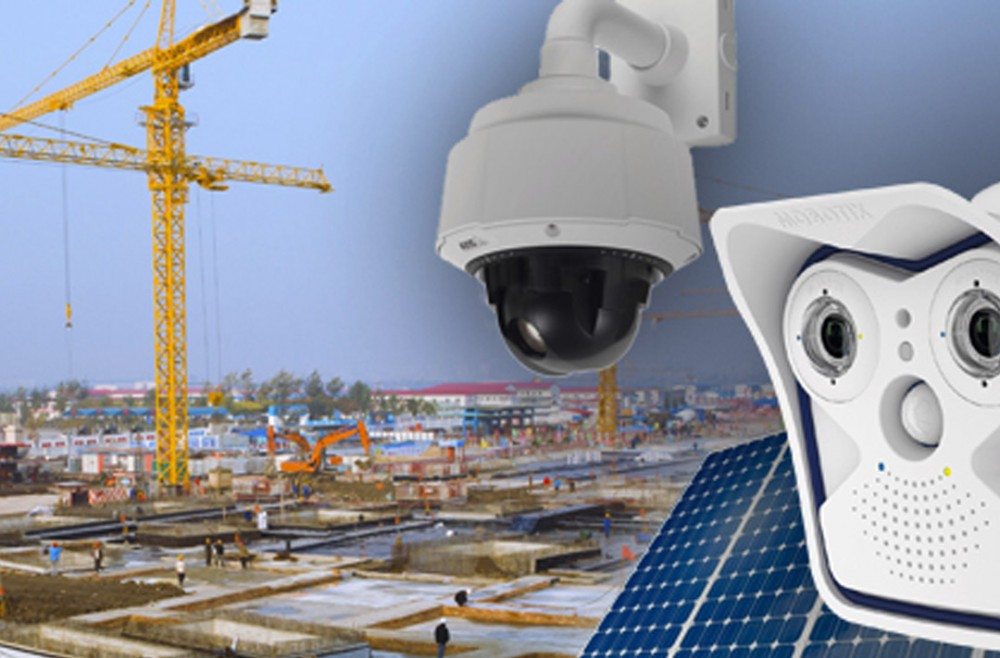 Security and Crime Statistics
In 2014 the number of people receiving an all-access pass to an Australian prison hit a recorded high of just under 34,000. A portion of these find themselves locked up for extended periods of time whereas the vast majority pass in and out of the system, convicted of petty crimes related to theft and drug use. Businesses pay the ultimate price for these minor crimes. Often, it's not what they take that incurs the highest costs but the damage caused to your business facilities. Don't become part of the statistic. Take the steps today to secure what's most important to you and get in touch with 360Secure. Keep your business protected with a security system from 360Secure. Simply contact us via our online form today or phone us on 0731 718 666.
How Secure is your business?
Download our free Business Security Checklist to review your business setup.